Your boat is a work of art, and it deserves to be cared for properly.
If you keep your boat stored properly, you can enjoy it for years!
Let's face it! It's hard to find storage solutions for all the gear that comes with owning a boat, RV, or any other vehicle. There are many different options in the Market, but most aren't worth their weight in gold when it comes down to spacing out.
Finholder and more offers an array of storage solutions for boats designed to last for years. The materials used in our products are durable and will hold up through many seasons without wearing out or breaking down. We also want our customers to be able to use our product year after year without having to replace them because they broke down from age or wear and tear on their parts.
Standard Finholder
Get Organized Deck With Finholder Standard Model
The Ultimate Dive & Snorkel Gear Storage
Tired of cramming everything into the limited storage on your boat? Instead of leaving it all on the shoreline, get organized with a Finholder and more.
Finholder and more is your first stop when finding much-needed storage and RV products for your boat. Our patented products are designed as a storage system for dive and snorkel gear aboard sport boats and yachts, with each unit painstakingly assembled in the USA with the highest grade materials for maximum resistance to the harsh elements of the marine environment.
Boat Gear Storage Solution for the best Snorkeling & Scuba Gear
Bringing Revolutionary new patented diving and snorkelling storage systems
Are you tired of flimsy, cheap boat pocket storage gadget that fails to keep your boat  decluttered and squeaky clean? If so, then Finholder 18 "deep with a 12" comprehensive pocket standard model is the right choice for you. Our standard Finholder is the patented storage solution initially designed as a storage system for dive and snorkel gear aboard.
Universal Fit for every boat storage Solution
Our unique pocket system is perfect for conveniently and safely stowing away all your gear without taking up too much room on board. Finholder offers safe storage and allows you to access all your gear at any time easily! Our products are built with only the highest quality materials designed to ensure maximum durability, even in demanding marine environments.
Built to last.
It's perfect for storing rods, reels, tackle, and life jackets - anything you need to keep on hand while you're out on the water. And with four different sizes available, one is sure to fit your needs.
Perfect for extra storage
The Finholder Standard Model is perfect for anyone needing extra boat storage. Our models are designed to hold fins, shoes, towels, hats, snacks fishing lures. You can easily store just about anything imaginable. Anything can eliminate that tripping hazard on your deck, from fins to hats to shirts to trash.
Safety, Secure and Convenient
Our model has a cut-out, so it can be mounted on a guard rail on either side of a stanchion using the zipper pocket. It's perfect for people who snorkel, dive, or spearfish and use their boats up to 45ft.
Sail Anywhere with a Whole bunch of Space TODAY!


Conquer the Waves With the Finholder Free Diver
If you've ever been in a boat, you know how crucial it is to have your fins. Fins protect your feet from being injured or trapped by water. But they can be easily lost if they fall off while the boat moves, which is why we designed Finstorage! The silicone strap is 
soft and comfortable enough to wear all day. It won't scratch or damage your fins, and it's designed to be easy on your feet.
No Holes In Your Boat - Finholder Easily Installs Without Drilling
Finholder utilizes a unique patented design that allows easy installation on any boat—no holes required! The product easily attaches to boat rails and bolster tracks, offering maximum flexibility and convenience in terms of location on the boat.


Efficient Storage for All Your Diving Needs
Finholder's pockets are 12" Wide x 26" Deep and expand up to 9" — perfect for storing a set of masks, snorkels, and freedive fins. For added convenience, installation and removal take mere minutes, making it ready for use in no time at all.


For the Safety-Conscious Diver
Thanks to its thoughtful design and construction, Finholder freediver is both shatterproof and durable — always on the lookout, so you don't need to worry about losing your dive kit or damaging your boat ever again!
Sail Anywhere with a Whole bunch of Space TODAY!

Dive flag model
Fin Storage on your boat
Securely Stow your Gear with Finholder Dive Flag
Occasionally, dive flags are required by law to be flown while scuba diving, but they are generally a good idea for safety reasons. As a dive boat, you can pass a flag from a dive float you take into the water to let other vessels know divers are below.
Finholder Dive Flag -Facsimile Pocket model is a two-pocket unit measuring 12" wide and 27" overall. The pocket depth is 18" deep. The ideal for fins, masks, towels, and so much more. This model has a cut-out so that it can be mounted on a guard rail on either side of a station. The dive floats that you take into the water can also be used to fly a flag.
1. It features two pockets measuring 12 inches wide and 27 inches long, the pocket depth is 18 inches deep, and the unit is brightly coloured to resemble a diving flag.
2.  It also features three pockets 36" wide and 27" high, has an 18" deep pocket, has a 5" cutout for a stanchion, and can hold fins, masks, towels, and much more. Due to its cutout, this model can be mounted on a handrail on either side of a station using the two zipper pockets.
3.  It also comes with four pockets that measure 48 inches wide and 27 inches long. Each pocket has a cut-out for a stanchion, perfect for fins, masks, towels, and trash.
Best Snorkeling Gear | Best Snorkeling Gear | Best Scuba Gear
Heading
Best Snorkeling Gear | Best Snorkeling Gear | Best Scuba Gear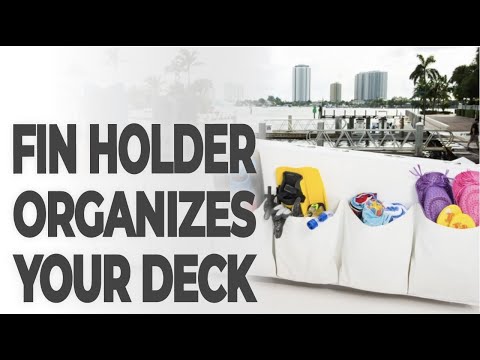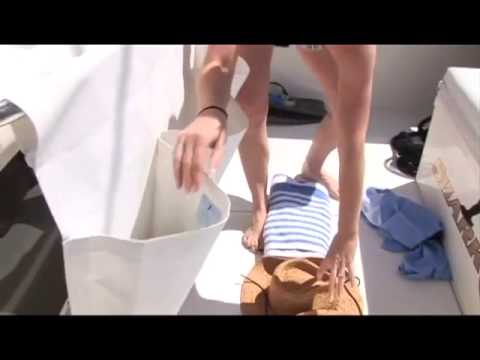 Customer reviews
Testimonials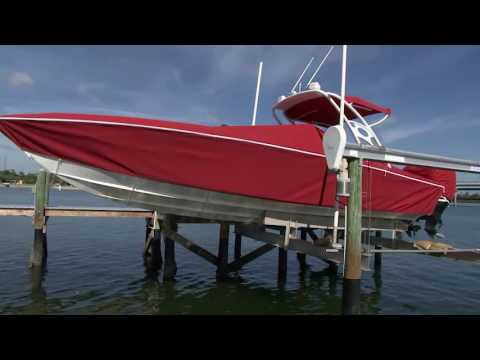 Best snorkeling gear storage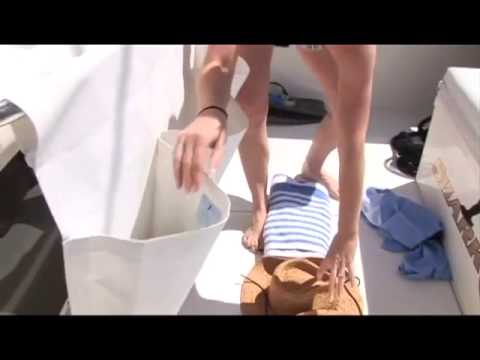 Marine pocket storage solutions for your boat. Boat fin storage pockets & accessories. 
Boat & Marine pocket Storage Solutions | Buy Fishing Boat Organizer
Transform the storage space on your boat with organize
Invest in
hanging organizers: Hanging organizers can be hung on bulkheads, doors, or
other surfaces, and are a great way to store items that might otherwise
get in the way, like clothing or towels.
to store items that are frequently used, like dishes, utensils, or
cleaning supplies.
What are several storage options for snorkeling fins?
Mesh bags: Lightweight and breathable, mesh bags allow fins to dry quickly and
prevent mildew.
Fin savers: These are specialized containers that are designed to hold fins and protect them from damage during transport.
Hard cases: If you're traveling with your fins, a hard case can provide added protection and prevent damage.
Backpack: A backpack with dedicated compartments for fins and other snorkeling gear can be a convenient option for carrying fins and other gear to and from
the beach.