Your boat is a work of art, and it deserves to be cared for properly.
If you keep your boat stored properly, you can enjoy it for years!
Let's face it! It's hard to find boating storage organizer solutions for all the gear that comes with owning a boat, RV, or any other vehicle. There are many different options in the Market, but most aren't worth their weight in gold when it comes down to spacing out.
Read More
Best Snorkeling Gear | Best Snorkeling Gear | Best Scuba Gear
Heading
Best Snorkeling Gear | Best Snorkeling Gear | Best Scuba Gear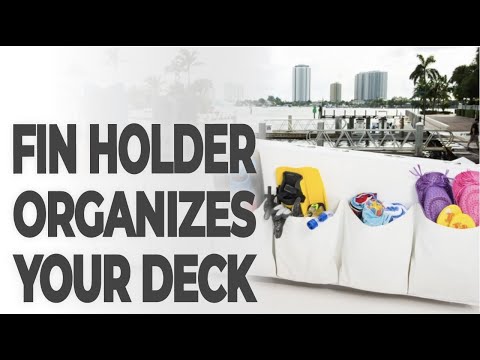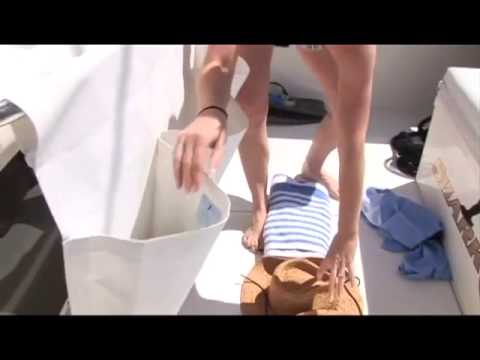 Customer reviews
Testimonials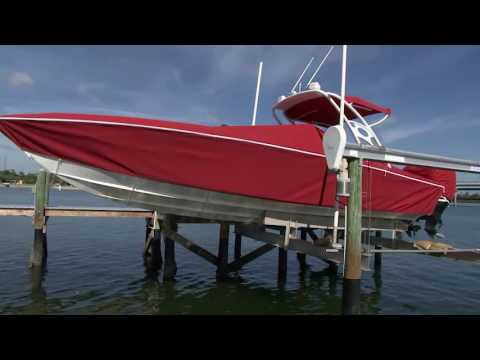 Best snorkeling gear storage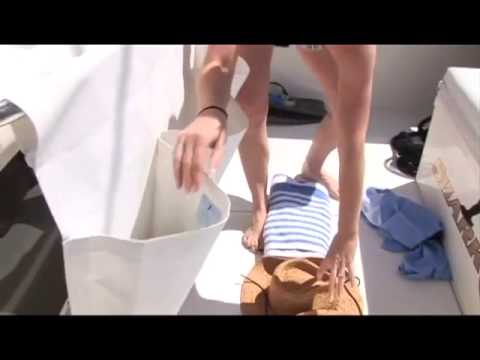 Marine pocket storage solutions for your boat. Boat fin storage pockets & accessories. 
Boat & Marine pocket Storage Solutions | Buy Fishing Boat Organizer
Transform the storage space on your boat with organize
Invest in
hanging organizers: Hanging organizers can be hung on bulkheads, doors, or
other surfaces, and are a great way to store items that might otherwise
get in the way, like clothing or towels.
to store items that are frequently used, like dishes, utensils, or
cleaning supplies.
What are several storage options for snorkeling fins?
Mesh bags: Lightweight and breathable, mesh bags allow fins to dry quickly and
prevent mildew.
Fin savers: These are specialized containers that are designed to hold fins and protect them from damage during transport.
Hard cases: If you're traveling with your fins, a hard case can provide added protection and prevent damage.
Backpack: A backpack with dedicated compartments for fins and other snorkeling gear can be a convenient option for carrying fins and other gear to and from
the beach.