featuring all boat storage models
Finholder models
OUR STORY

Thank you for your interest in Finholder and More, LLC and our range of Patented products that were originally designed as a storage system for dive and snorkel gear aboard sport boats and yachts, but has proven to be so much more versatile and is now used extensively in RV's, Work vehicles and in the home.
each unit is painstakingly assembled in the USA with the highest grade materials for maximum resistance to the harsh elements of the marine environment.
 
We at FINHOLDERS AND MORE are certain you will enjoy using our products for years to come and will be 100% satisfied with the quality and functionality of which ever model you decide to purchase.
 
SEE WHAT OUR CUSTOMERS SAY
Best Snorkeling Gear | Best Snorkeling Gear | Best Scuba Gear
Heading
Best Snorkeling Gear | Best Snorkeling Gear | Best Scuba Gear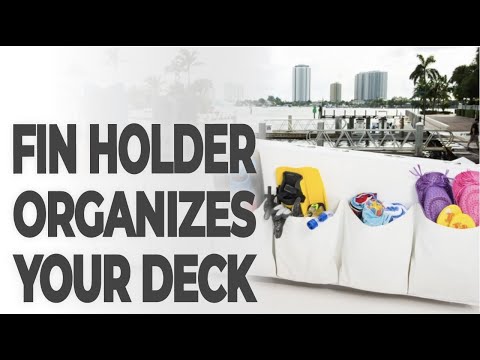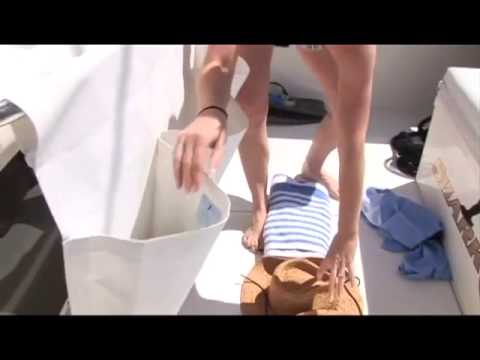 Customer reviews
Testimonials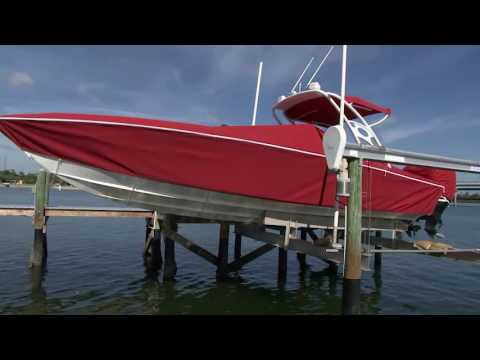 Best snorkeling gear storage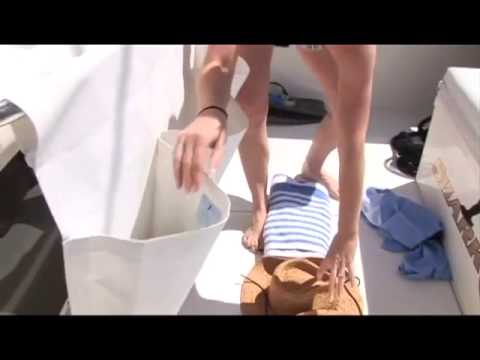 Marine pocket storage solutions for your boat. Boat fin storage pockets & accessories. 
Boat & Marine pocket Storage Solutions | Buy Fishing Boat Organizer
Transform the storage space on your boat with organize
Invest in
hanging organizers: Hanging organizers can be hung on bulkheads, doors, or
other surfaces, and are a great way to store items that might otherwise
get in the way, like clothing or towels.
to store items that are frequently used, like dishes, utensils, or
cleaning supplies.
What are several storage options for snorkeling fins?
Mesh bags: Lightweight and breathable, mesh bags allow fins to dry quickly and
prevent mildew.
Fin savers: These are specialized containers that are designed to hold fins and protect them from damage during transport.
Hard cases: If you're traveling with your fins, a hard case can provide added protection and prevent damage.
Backpack: A backpack with dedicated compartments for fins and other snorkeling gear can be a convenient option for carrying fins and other gear to and from
the beach.