featuring all boat storage models
Finholder models

Your rv storage organizers for ANY over-the-rail storage
When removing and adding items from an RV storage unit, back-breaking bending and stooping can be a hassle. Organizing all the bulky items can cause your energy to deplete faster, making it harder to do other chores. To make this task more accessible, it's helpful to have slide-out products that can efficiently keep them handy but out of the way.
Finholder Bolster Track Kit
The Finholder Bolster Track Kit includes screws, a drill bit, and a screwdriver bit to attach your Finholder product to the track. It's a handy kit, and there's no reason not to get one if you're in the Market for storage and organization solutions for your boat. We provide a 1/4 x 20 thumb screw to prevent your Finholder product from sliding out of the track and keep it affixed.
Snack master
The Snack Master: Storing Munchie's on the Go
Keep your snacks separated, organized, and safe with the Finholder Snack Master. This six-pocket model is 36" X 24" and attaches at the top and bottom with a bolster track. Primarily used inside cabin doors, closets, and galley cupboard doors, the pockets are 12" deep. Plus, the bolster track is sold separately, so you can easily adjust depending on your needs.
Get Snacking With the Snack Master
From chips to cookies, you can keep up to 6 of all your goodies well stocked and in their place with this snack holder. It's a tremendous handy essential to keep snacks and other requisites assembled. It won't take up any counter space while allowing quick access to the goodies you crave in your RV.
Seasucker
Secure Your Gear the Sea Sucker Way
You no longer have to worry about securing your Finholder! The Sucker attachment system is incredibly secure and easy to use. The three-pocket model attaches to any flat surface using two 4.5" Sea Sucker suction pads positioned at either end of a 2" anodized bar slotted into the unit's upper edge. You don't need to drill holes or use a guard rail - press the suction pads down on a flat, smooth surface, and you're good to go!
Plus, you can easily relocate your Finholder whenever you'd like. It's perfect for those who want their Finholder in reach but out of sight during the off-season or for those who want to take it with them on their next boating adventure. Whatever the situation, you can confidently rely on the secure and convenient Sucker attachment system for your RV!
Best Snorkeling Gear | Best Snorkeling Gear | Best Scuba Gear
Heading
Best Snorkeling Gear | Best Snorkeling Gear | Best Scuba Gear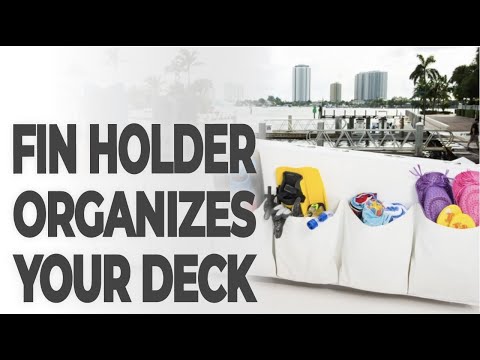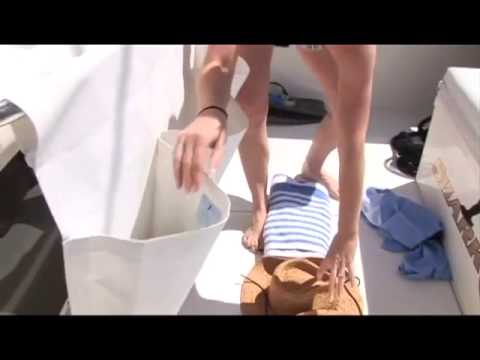 Customer reviews
Testimonials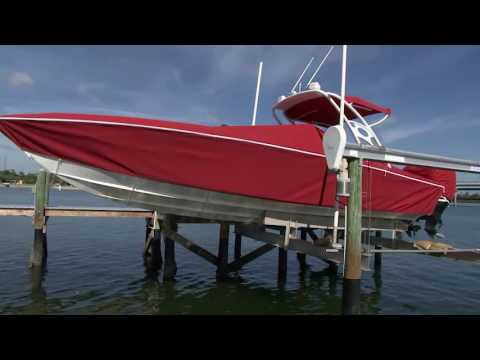 Best snorkeling gear storage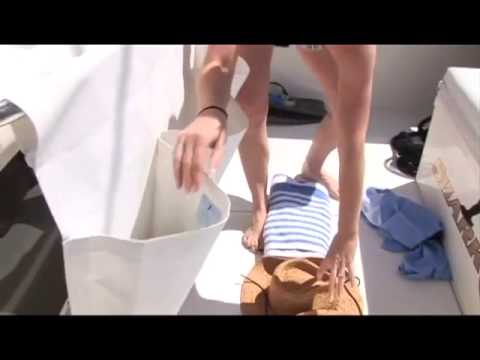 Marine pocket storage solutions for your boat. Boat fin storage pockets & accessories. 
Boat & Marine pocket Storage Solutions | Buy Fishing Boat Organizer
Transform the storage space on your boat with organize
Invest in
hanging organizers: Hanging organizers can be hung on bulkheads, doors, or
other surfaces, and are a great way to store items that might otherwise
get in the way, like clothing or towels.
to store items that are frequently used, like dishes, utensils, or
cleaning supplies.
What are several storage options for snorkeling fins?
Mesh bags: Lightweight and breathable, mesh bags allow fins to dry quickly and
prevent mildew.
Fin savers: These are specialized containers that are designed to hold fins and protect them from damage during transport.
Hard cases: If you're traveling with your fins, a hard case can provide added protection and prevent damage.
Backpack: A backpack with dedicated compartments for fins and other snorkeling gear can be a convenient option for carrying fins and other gear to and from
the beach.